CoStar Group News: Flair Flexible Packaging Buys 50,000-SF Facility
Story by Boyd Commercial Editor / September 8, 2010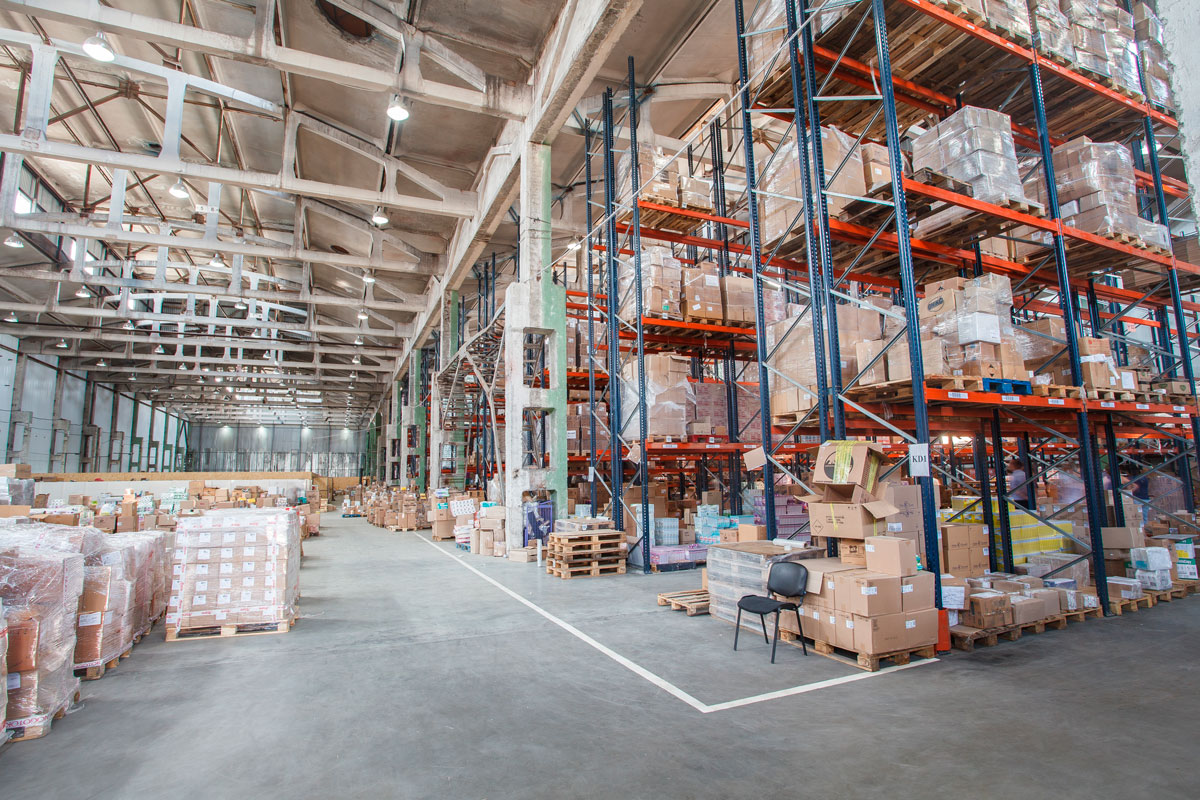 Flair Flexible Packaging purchased the 50,000-square-foot Building 2 within Lakeview Business Park in Missouri City, TX, marking the first building sale closed in the newly developed complex.
The facility at 14523 Fairway Pines Drive will serve as Flair Flexible's first in the southern portion of the U.S. and will have approximately 25 jobs at the complex when it is open for operation. Powers Brown Architecture will be Flair's interior design architect. Flair Flexible is a provider of packaging films and bags to the food industry.
Alexander Reilly and Bo Pettit with Boyd Commercial represented the seller.