Houston Retail Sector Continues Robust Leasing and Absorption Trends
Story by Boyd Commercial Editor / August 12, 2022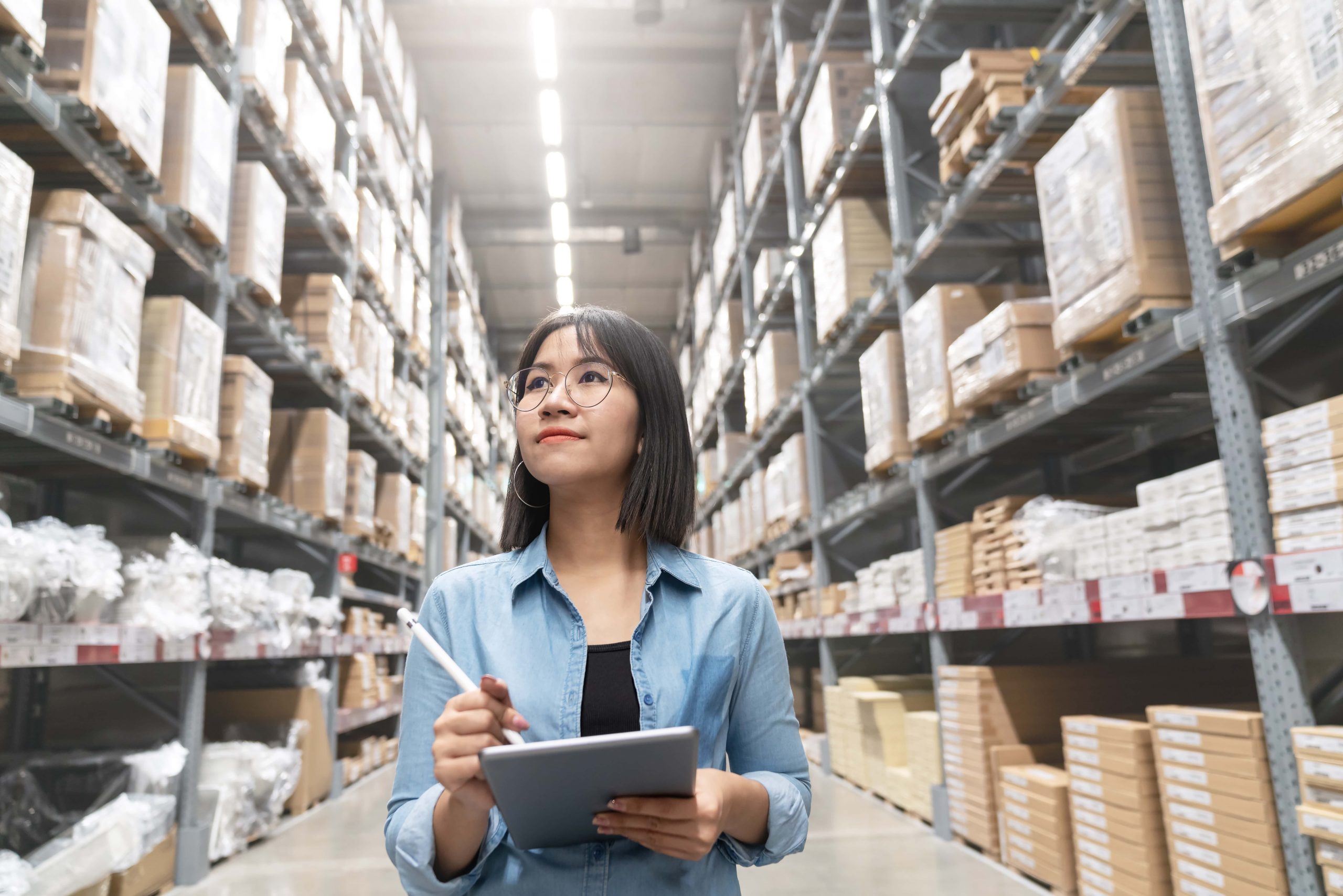 New residents, retailers and investors keep coming to Houston, making it one of the most vibrant retail markets in the country – and quite the opposite of many communities where retail has suffered greatly from years of over-building, the continued market share of e-commerce and of course, the pandemic. Developers have delivered approximately 2.4 million square feet of retail inventory in the past 12 months, which is second only to Dallas-Fort Worth during the same period. Remarkably, 80% of the new product has been pre-leased. Discount shops, drive-thru restaurants, pharmacy and home improvement have been some of the most common growth categories through the first half of this year and last year as well.
At the close of the second quarter, builders had 4.43 million square feet of retail property under construction, which represents just 1% of the total retail inventory in the Houston metro market (just over 424 million square feet). The overall vacancy rate is currently 5.1%, compared with a historical average of 6.1%. Average asking rents for all categories of retail space is just under $32 per-square-foot.12-month rent growth is running at 4.3% while net absorption over the course of the past year has been a healthy 5.67 million square feet of retail space in a mix of malls, power centers, neighborhood centers, strip centers and general retail uses.
The strength of the retail market has not gone un-noticed by investors, as a record level of sales activity was recorded during the first half of 2022. The most active buyer pool were out-of-state investors in search of yield, and finding their way to Houston's suburban market. More than $2.3 billion in retail sales occurred in the first six months this year – a property record for Houston. Cap rates average 7.2%, comparable to Dallas, at 6.8% and Atlanta, at 7.5%. Suburban retail assets accounted for 80% of the sales in the first half this year.