No Let Up for Houston's Industrial Market
Story by Boyd Commercial Editor / August 23, 2022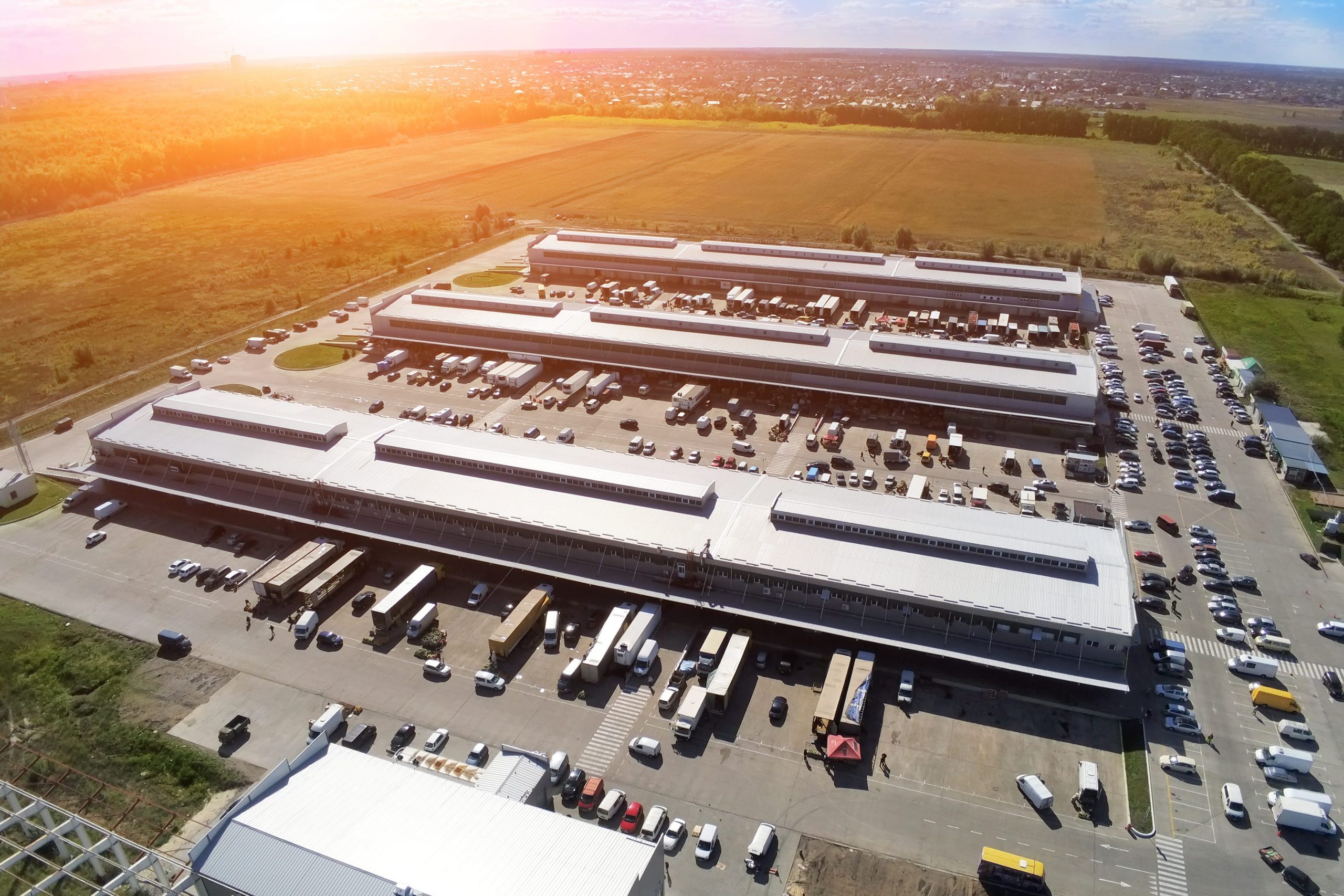 The old sports adage, "records were made to be broken," rings true with Houston's industrial market. Sustained population growth of four million new residents in the past decade to the 'Texas Triangle' cites of Houston, DFW, Austin and San Antonio (which collectively has 75% of all Texans), the booming Port of Houston traffic and ongoing growth in ecommerce continue to drive demand for industrial space.
Through the second quarter this year, 12-month gross absorption was 38.5 million square feet, developers had delivered 23.5 million square feet of new industrial inventory during that span of time and 12-month rent growth was 5.8% — which is half as much as some smaller markets such as Phoenix yet still impressive. The vacancy rate is hovering around 5.6%, which is about 300 basis points less than the first quarter of 2021.
Houston's specialized industrial product has the least amount of availability, with a vacancy rate of 2.8%, whereas the larger logistics market, with over 568 million square feet of the region's total industrial inventory of nearly 750 million square feet, has a vacancy rate of 6% while the flex market – the smallest of the three with just 58 million square feet, has a vacancy rate of 8.5%. The overall average asking rent is $8.32 per-square-foot.
Through the first six months of the year net absorption was positive 2.45 million square feet, developers brought 3.35 million square feet of industrial space online and another 21.75 million square feet is under construction. Trans-Global Solutions Inc. started its second project at Cedar Port in June (TGS Cedar Port DC 4) which is slated to have a little more than 1.2 million square feet under a single roof.
Leasing activity remains robust, with 50 leases signed during the first half of the year with over 100,000 square feet involved. That's a record. From 2010 to 2021, the market averaged only 48 leases over 100,000 square feet for the entire year. The bigger-is-better trend is happening in many U.S. markets. This year so far, in Houston, Macy's took down 910,000 square feet at the Interchange 249 Business Park, in the second quarter Walmart moved into its 1-million-square-foot distribution facility in Baytown and more recently, Chewy moved in to its new 700,000-square-foot building at Northpoint 90 Logistics Center. As such, the market is on pace for gross absorption to exceed 30 million square feet in 2022.
A mix of investors – public REITs, institutions and private equity, favor Houston's fundamentals and according to CoStar, bought approximately $2.8 billion of industrial product in the first half this year. The average sale price at around $100 per foot is well below the national average of $150 a foot yet comparable to the largest (other) distribution centers in the Southern U.S. like Dallas-Fort Worth and Atlanta. Houston's average Cap Rate was 6.4% through the first 6 months this year – slightly above the national average of 6.1%. With interest rates rising, properties across the U.S. (and some in Houston) are being reduced in price during due diligence to align investment yields with the cost of capital. As we head toward the end of summer and the rest of the year, the twin clouds of inflation and threat of recession continue to pose question marks for the property sector of the economy yet industrial real estate is the least likely of all the product types to take a hit, due to the depth of demand.