Office Market Overview
Story by Boyd Commercial Editor / April 15, 2022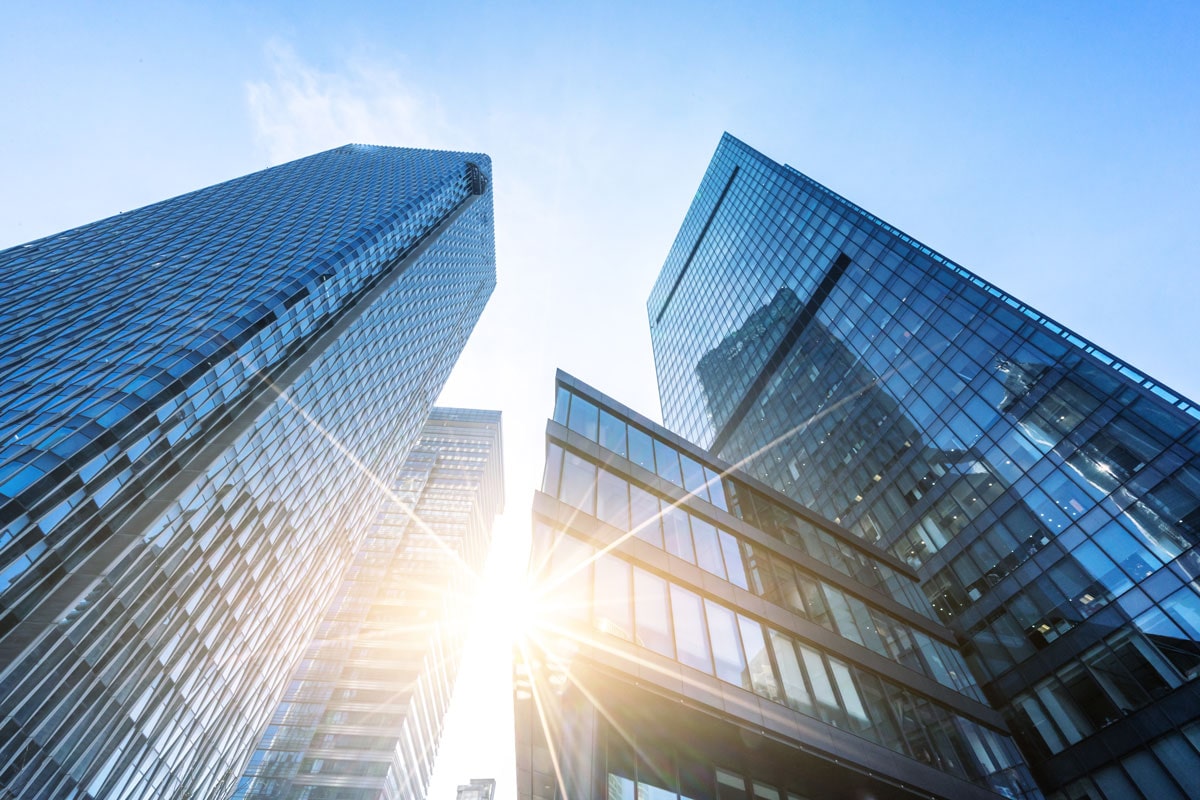 Houston's office market is showing early signs of recovery but continues to face its fair share of challenges from the pandemic. Leasing volume improved during 2021, with volumes up 8% compared to 2020. And total number of leases signed reached a record high last year. Net absorption has been positive since 3Q21. In the absence of strong leasing demand from the oil and gas industry, other sectors stepped in to account for more than two-thirds of new leasing activity during that time. In this environment, life sciences have taken center stage, accounting for some of Houston's most eyepopping new developments and lease transactions. However, Houston's vacancy rate remains among the highest in the nation among major markets. Furthermore, leasing volume is still below pre-pandemic norms, and the amount of sublet space on the market remains near all-time highs.
There is also 3.8 million square feet under construction. Nearly three-quarters of this activity is occurring in just four submarkets — South Main/Medical Center, the CBD, The Woodlands, and Katy Freeway East. About two-thirds of the construction activity is located inside the 610 Loop that surrounds Downtown Houston — a 5-mile circle that is considered Houston's urban core. The Woodlands is the notable exception — located 30 miles north of Downtown Houston — an area that has emerged as a hotspot for corporate relocations. These trends, paired with uncertainty of what lies ahead for office-using companies and their physical footprints, continues to weigh on rent growth, which is among the worst in the U.S. and underperforming well below the national average. Nearly half of all of Houston's submarkets reported rent declines over the past year.
As of early April when we pulled this data from CoStar, the Houston Metro Office Market had 350 million square feet of office space in Class A, B and C categories. The blended vacancy rate was 18.9% and absorption so far this year was net negative by 382,000 square feet. The historical average vacancy rate, by the way, is 13.2%. Average asking rents – blended across all categories, was $28.58-per-square-foot. Slightly more than 3.8 million square feet of new office space was under construction early into the second quarter.
Sales volume has rebounded over the past few quarters after a pandemic-related slowdown. Given the uncertainty over the near-term leasing environment, investors in Houston have favored deals with minimal leasing risk and stable cash flows. Newer assets leased to credit tenants are selling for well above market pricing.