Prologis, Amazon Make Big Announcements and Highlight Industrial Real Estate's Grip on the CRE Industry
Story by Boyd Commercial Editor / June 15, 2022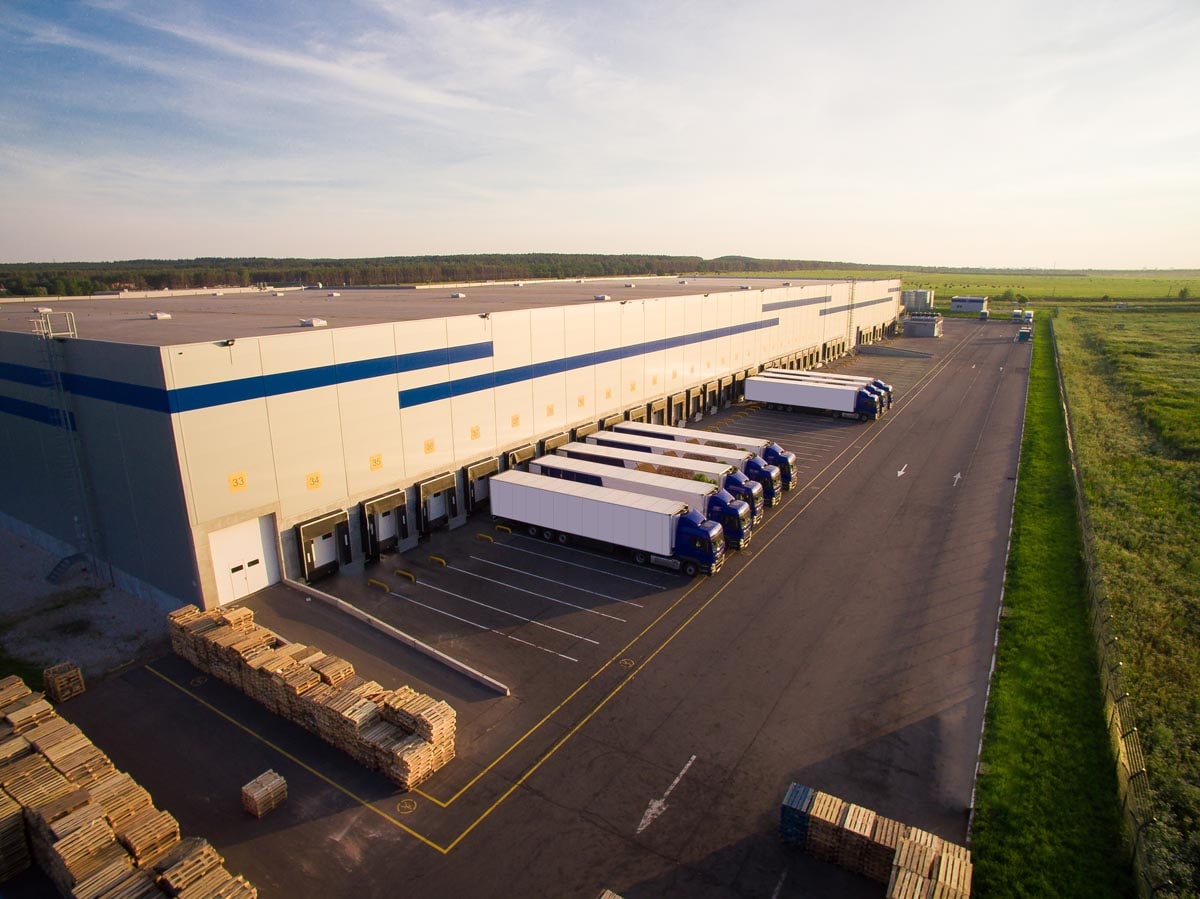 Two of the behemoths in the industrial real estate sector – Prologis, the world's largest industrial real estate developer and owner, and Amazon, the single-biggest occupier of warehouse, distribution and logistics facilities in the U.S. made big announcements in May.
Prologis' effort to buy rival Duke Realty, based in Indianapolis, was clearly the biggest news about industrial real estate as the second quarter began, and the big Industrial REIT is trying to grow by acquisition. The Denver/San Francisco-based company bought DCT Industrial Trust in August 2019 and then gobbled up Liberty Property Trust in February 2020. Duke's coverage in 19 markets are markets inhabited by Prologis, so the tie-up seems like a good fit, yet Duke resisted three efforts until the two sides announced a definitive merger on June 13, for $26 billion.
Prologis also got the attention of the CRE industry when the company issued an outlook and research report that forecasts industrial rent-growth would be 22% this year. Rent growth varied by market in 2021 but it was high, ranging from the high-single digits to nearly 20% in some of the more active industrial markets. Prologis attributed the bigger rent increases in 2022 to inflation and construction delays.
Meanwhile, Amazon's decision to pull back on e-commerce has clouded growth in the hot industrial market, yet to some pundits, the company's announcement to put about 10 million square feet of distribution space out for sublease only spells relief to supply-constrained industrial markets. According to MWPVL, a Canadian supply-chain consultant that tracks Amazon demand, Amazon's U.S. industrial portfolio swelled from 275 million square feet in 2020 to 374 million square feet at the end of 2021. Even though the company is offering to get out of less than 2% of its industrial leases, MWPVL still projects its occupancy to reach nearly 430 million square feet this year. From our view, Amazon seems to be adjusting its property portfolio simply to gain efficiencies and enhance its role in the supply chain of goods.