Houston Ship Channel Launches $1 Billion Expansion Amid Record Shattering Demand
Story by Boyd Commercial Editor / June 7, 2022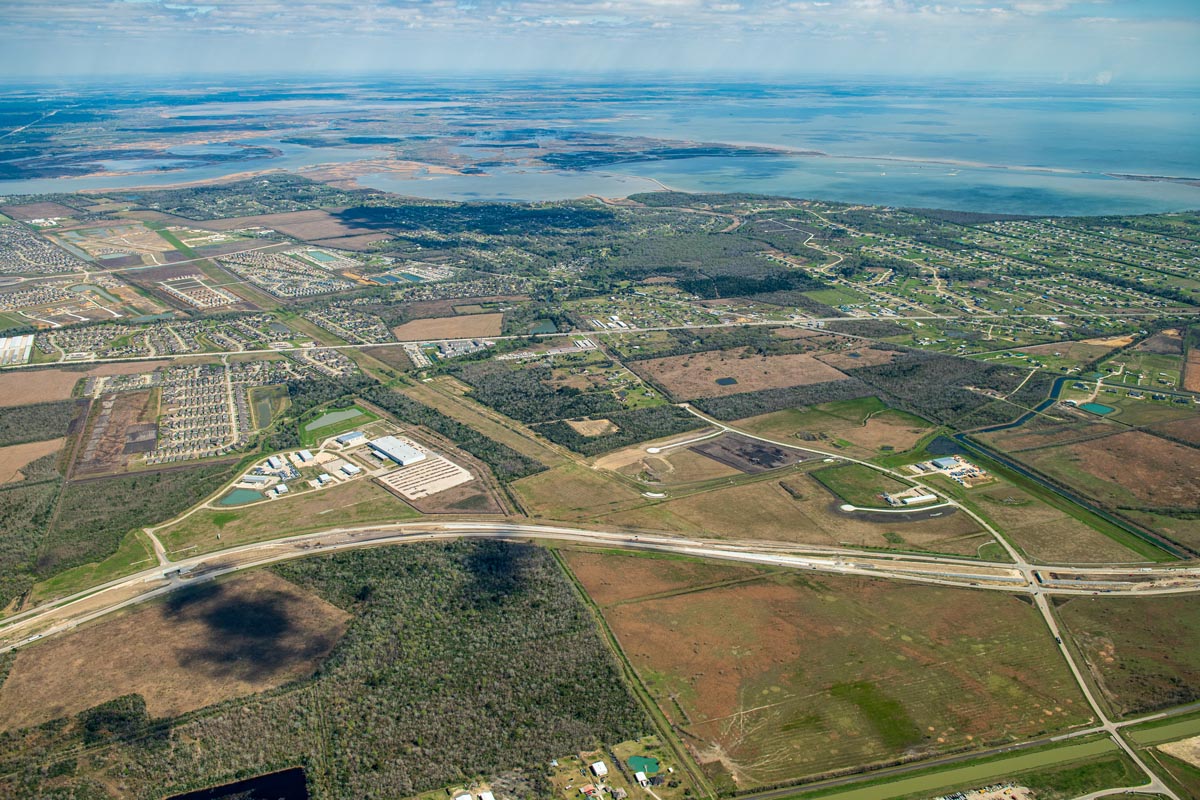 So-called Project 11 is the Houston Ship Channel's solution to increasing capacity at one of the most heavily trafficked ports in the world. In the works since 2010, the $1 Billion port expansion features the Port of Houston teaming up with the Army Corps of Engineers to widen the channel from 530 feet to 700 feet and deepen some areas of the channel to 46.5 feet, according to the Port. The project is to be funded in part by last year's federal infrastructure spending bill, the Houston Chronicle reported. Project 11 is scheduled for completion in 2025.
In April the port saw its busiest April on record, with a 21% increase over the same month a year earlier. The intent of the expansion is so the channel and port can handle bigger ships. The Port Houston Authority estimates the project will sustain 3 million jobs, bring in $802 Billion in economic value and $38 Billion in tax revenue.
Through September last year, increased consumer spending help contribute to greater port activity, with TEUs arriving in Houston at a 16% greater clip compared to 2020. TEUs, or a twenty-foot equivalent unit for shipping containers, is the standard metric for calculating shipping traffic.
Boyd Commercial expects the increased capacity of the port will further spur demand for industrial real estate throughout the City of Houston and Harris County.